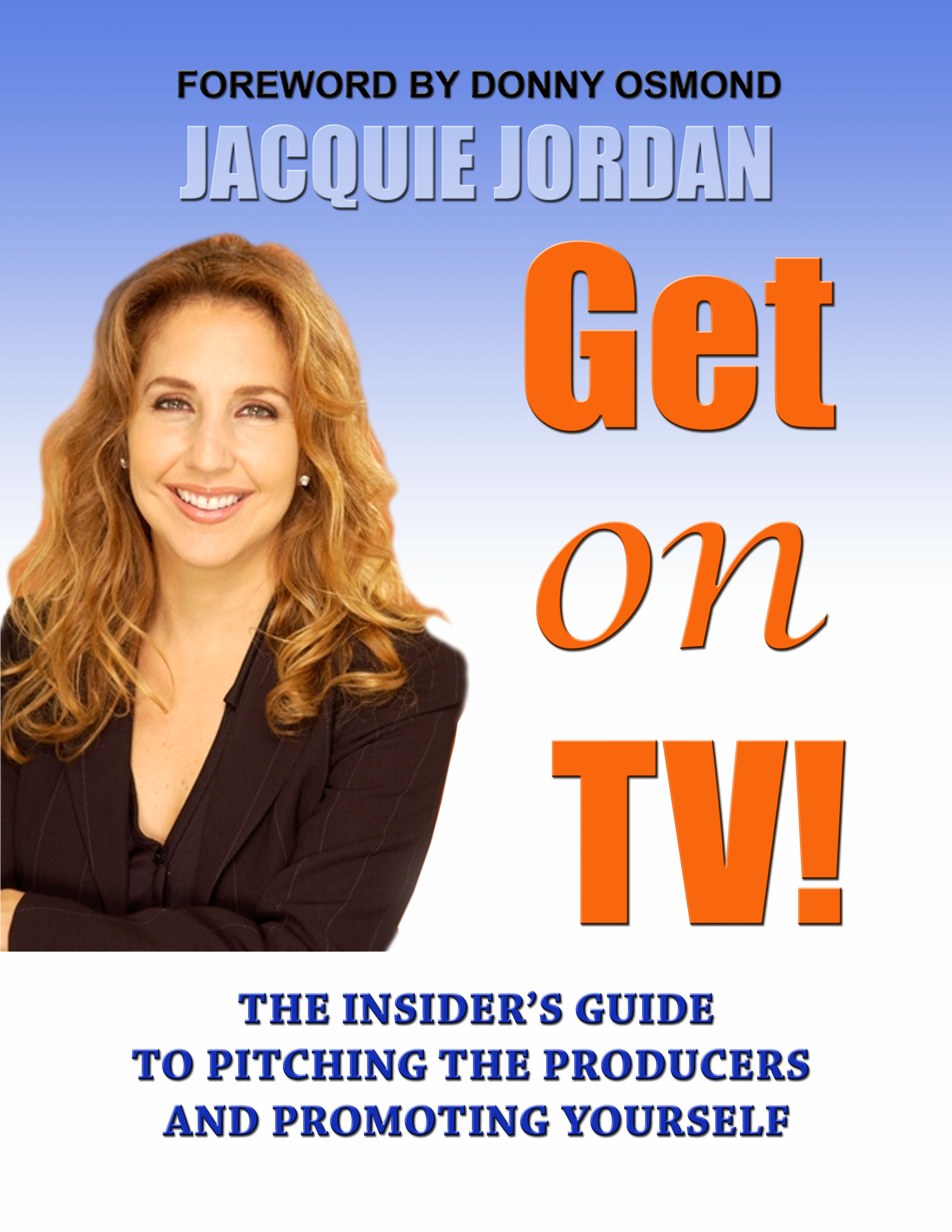 "Get on TV! The Insiders Guide to Pitching the Producers and Promoting Yourself"

Jacquie Jordan


Expert advice on how to get booked and asked back! "Jacquie ought to know how to get you on TV... she's put half the country on TV, including me." --Maury Povice.
In Get on TV!, Jacquie Jordan brings her expert advice straight to you--the entrepreneurs, experts, authors, and future reality stars looking to land a television spot. Jacquie shows you the ins and outs of the TV business and what you need to do to get booked (and asked back), including:
• The importance of tape and materials.
• Speaking the language of the television producer.
• Being persistent without being annoying.
• What to do when you're booked and cancelled.
• How to get asked back again and again.
• If you know the right moves, you can get on TV!
Jacquie Jordan


Known for her ability to find the heart of any story, Jacquie garnered her second daytime Emmy nomination for Best Show on Donny & Marie (Sony Pictures Television).
Jacquie Jordan is the founder of Jacquie Jordan Inc./TVGuestpert.com, a media development, production and publishing company whose primary purpose is to raise the media profile of their Guestperts while developing the self supporting media businesses behind their brands.
She is also a television commentator regarding the business of the industry and pop culture and some of her appearances include Fox Reality, Good Day New York, ABC Family, CBS, TV Guide Channel, and FX. She is the also the author of "Heartfelt Marketing: Allowing the Universe to be Your Business Partner."